Connecting with Our Ancestral Soul: An Experience of Deep Belonging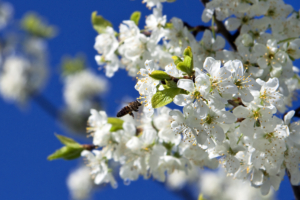 Saturday, March 14
12:00-5:30pm
Edmonds, WA
(address and directions will be emailed after registration)

Tuition:
$125.00 to have a constellation done (includes participating), $65.00 to participate only
Early Bird Special
Register by the Earlybird Deadline – end of day March 8th – for 40% off!
$75.00 for a constellation, $35.00 to participate
Register Early – Space is limited. Constellations are on a first come, first served, as time permits basis. Requesting a constellation does not guarantee that there will be time for it on the day of the workshop.

In the event that you request a constellation and then do not receive work at the workshop, you will be refunded the price difference.
-WORKSHOP FULL-
Are you ready to courageously step into more of your truth and light?
2020 brings energy that brings old wounds to the surface, yet supports us in soul work that heals divisions, isolation, and old losses.
In every family there exists an ancestral source of love, support, and healing. For most of us, our connection to this resource has been interrupted by generations of wounding. Out of love, we take on these unresolved, unhealed stories of our family line, which can effect our health, relationships, work, and emotional well-being.
This workshop brings these patterns to light and offers a way to hold the old family wounds so that we are free to move forward on our own path. Through the elements of family constellations and shamanic healing practices, this work restores soul and creates a powerful sense of connection to yourself. You feel the strength and love that belong to you.
Join us in this experience of seeing from the heart.
Looking for a private family constellation session?
If you prefer to work one-on-one, at a date and time that works for your schedule, you can book a private family constellation with Susan. More information is here.