Testimonials for Susan Pullen
Susan is humbled by the wonderful things her past clients have said about her, and she is honored to share some of them with you here.
Brooke S.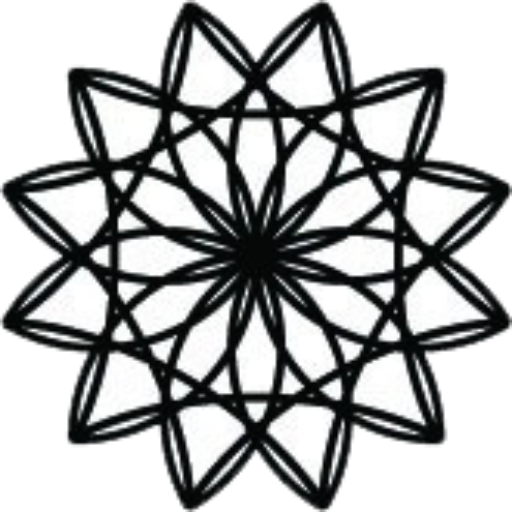 If I didn't have you I would've run away, afraid of it all. I couldn't have fulfilled this portion of my destiny without guidance. You set my soul on fire in the darkness, and helped me remember who I am.
Wendy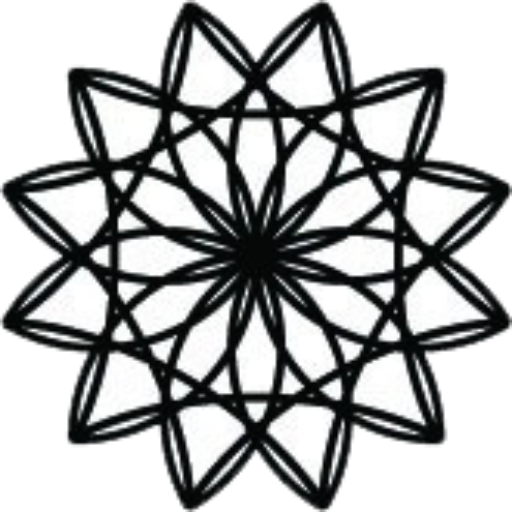 Susan was recommended to me by a friend, and I found Susan to be full of knowledge, wisdom, and kindness. She helped me understand aspects of myself that I learned to respect and honor. Susan also taught me the value of family constellation work, which freed my heart to focus on things greater than myself. We also did some healing energy work, where Susan was able to release a pain in my shoulder that I have been living with for years. Susan has a true gift for listening and healing.
J.J.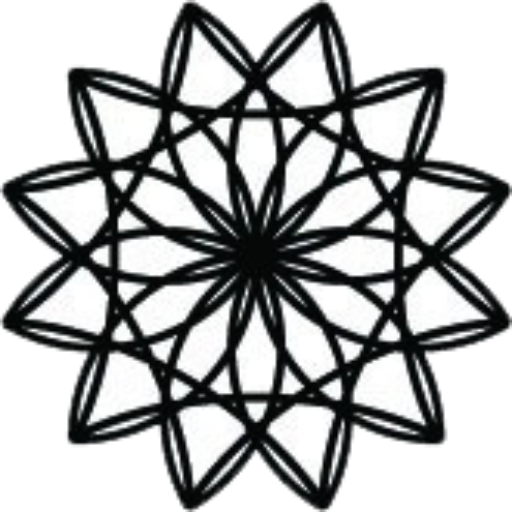 After our appointment on Tuesday I have to say that something has certainly shifted because I am feeling more positive about and more comfortable with myself. It's a feeling that I'm not used to yet and is taking some adjustment (positive, of course), and I definitely want to keep feeling this way. It is a much better feeling than before and makes me feel less "stuck."
Leah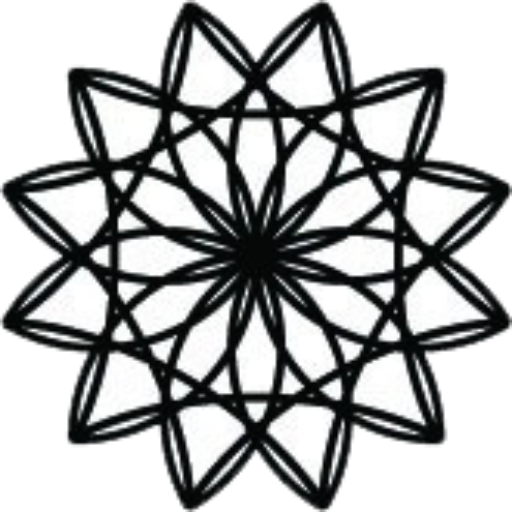 I came to my session with Susan without any expectations one way or another. To be honest, I had tried Reiki a couple of times without experiencing much more than relaxation. However, Susan's process and technique were different from the beginning. Before I knew it, I was releasing large amounts of emotional energy. I never felt out of control or self-conscious, and when it was over, my whole being felt harmonious and joyful.
 
I must have shed a lot of baggage, because I actually felt 5-10 pounds lighter for the rest of the week! I don't understand fully what happened, but I do know that it allowed for a significant shift that has stayed with me, and that my emotional and spiritual growth has continued at a remarkable pace since that time. Susan's integrity, knowledge, and heart-based approach makes her a gifted healer and teacher.
Erin H.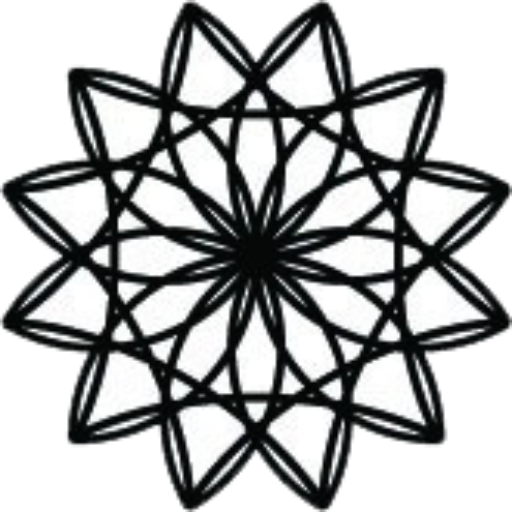 I had been suffering emotionally for quite some time after the end of a relationship. I felt emotionally stuck and was having a difficult time letting go. I suspected there was a correlation between the physical pain I'd been experiencing in my back for months and the pain I had in my heart. I decided to see Susan. After a day of processing my first appointment, I noticed the heartbreak was gone and pain was fading in my back. I've seen Susan again to help overcome other obstacles in my life and am thoroughly impressed by the effectiveness of her work.
V.K. Nathan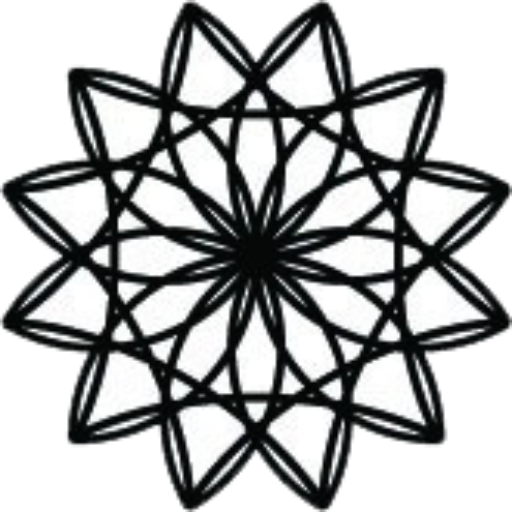 Susan offers an endless toolkit that allows me to see and choose my best way, and helps me rediscover inspiration to get into action. She brings spirit, enthusiasm, wisdom and acknowledgment to our coaching calls, effortlessly weaving them in for their greatest impact. I feel incredibly fortunate for my coaching experience with Susan.
Michelle S.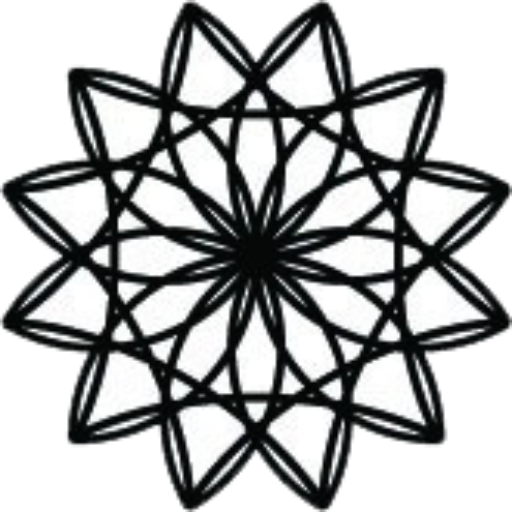 When I met with Susan for a private session, my request was to release and heal energy blockages, primarily around my heart. This incredibly healing session enlightened me about myself. I left feeling whole and excited to be me. In the following week after the session, I have been very jovial (silly, giggling a lot) plus my friends have commented about how I radiate genuine happiness.
 
Thank you Susan, for being an integral part in my pursuit to love myself fully and to manifest my heart's desires. Investing time with you is an investment that benefits me for my life-time. Now that's an incredible gift!
Ashley S.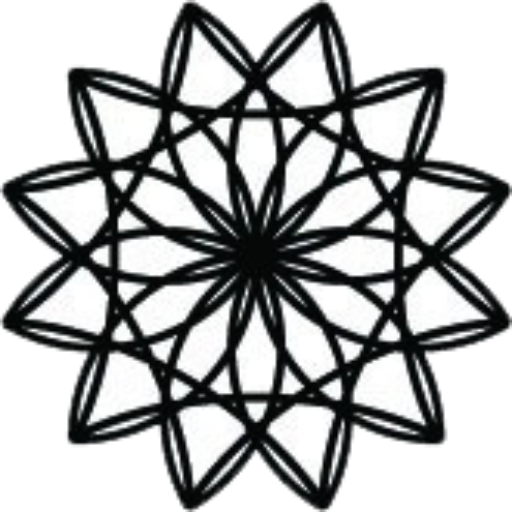 Susan is a shamanic healer and she radiates it with all of her being. As soon as I stepped in, I felt her warm, loving energy. Just being in the same room as she is, I feel more physically relaxed.
 
For me, the most critical factors are: the comfort to be completely myself, the knowledge that Susan understands me, her willingness to participate in the healing with me (as a partner if you will), my complete trust in her as a person and the knowledge that she has my best interests at heart.
 
When I leave Susan's, I feel better knowing that I have purged something that was unhealthy for me. I also feel mentally and physically lighter. I'm ready to tackle the world again and it feels good.
Kathy L.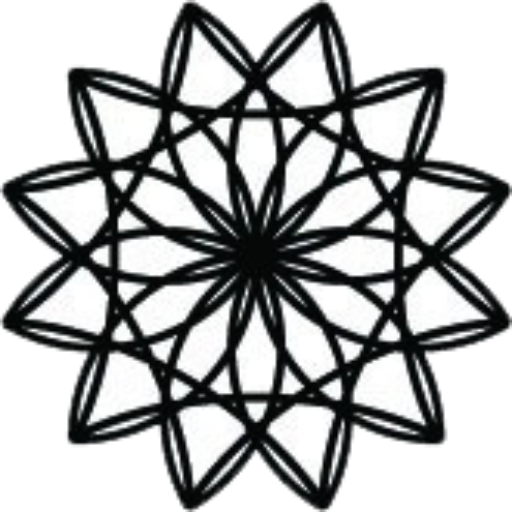 Susan supported and challenged me in the best possible way—by asking difficult but essential questions in a sensitive and compassionate way and impelling me to find my own answers. Working with her has been a truly transformative and tender experience for which I have lasting gratitude.
M.C. Jenkins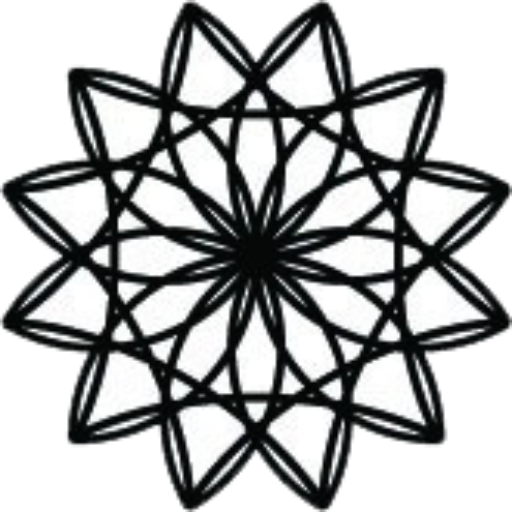 Before working with Susan, I have to admit I was a little skeptical about how coaching could help me. I quickly learned, though, that Susan is a unique individual who offers strategies and tools for working through the distractions that had caused my creative life to falter. I knew what I wanted to do, but didn't know about how to make it happen. Susan's philosophy of taking small steps to achieve what I had been thinking about but not actively doing has really transformed my creative life. I leave every conversation with Susan inspired, refreshed and excited to get back to work.