Upcoming Workshops & Retreats
Your Intuitive Body (Online anytime + 1 Live session)
Would you like to have easier access to your intuition more of the time? This course has an online (start anytime, go at your own pace) component and a live Q and A practice session (offered monthly). Learn to make decisions with more ease, confidence, and greater peace of mind. Online now. More about this class.
Mastering the Messages in Your Dreams: (in person) Nov 4 &5
Want to understand the messages from your Higher Self coming through your dreams? This workshop is about working your dreams to claim the self-understanding, healing, and guidance in them. Nov 4 & 5, 10am-5pm, Edmonds, WA. More about this workshop.
Constellation Circle: Check back soon for our next in person constellation circle date. 
Owner and Workshop Facilitator (on right)
Workshop Facilitator (on left)
Benefits of Workshops & Retreats
Here are some of the benefits past participants have mentioned:
sense of belonging and community
group energy helps make personal work easier than doing it on your own
hearing the comments and questions of other people in the group can help spark insights for you
working alongside others who are also working on their own personal and spiritual development
Some people have formed bonds in our groups that last for years, for example a group who are still meeting and using the class materials after 7 years. See what other people thought of our workshops and retreats below.
Want to know when the next workshop is happening?
Enter your name and email below.
What Participants Have Said about Our Workshops
&

Retreats
Jennifer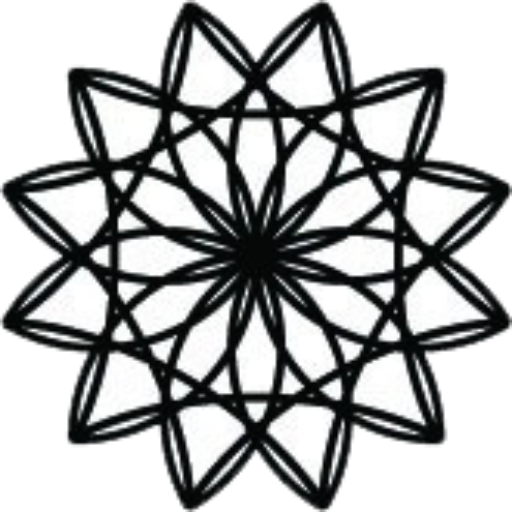 I truly appreciate your intuitive guidance, the calm and serenity you exude at our gatherings, and your quiet leadership. The pace feels right as it allows time for thoughts/ inspirations/ conclusions to percolate up. The work we have done in the workshops has helped me move forward in my journey, and I am so grateful to you for that.
Workshop Participant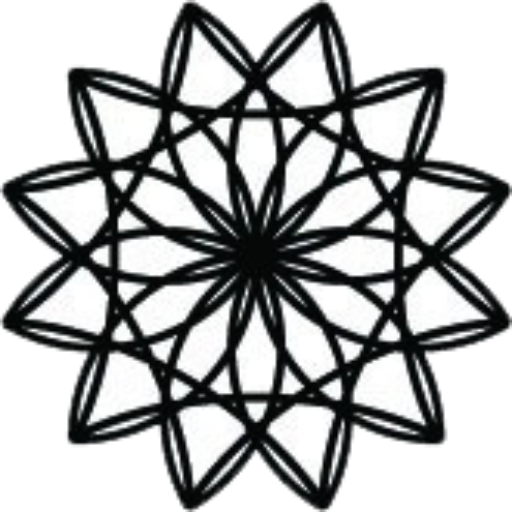 Susan is so focused on reinforcing participants' strengths and zeroing in on gems in what people share—she's outstanding.
Susan S.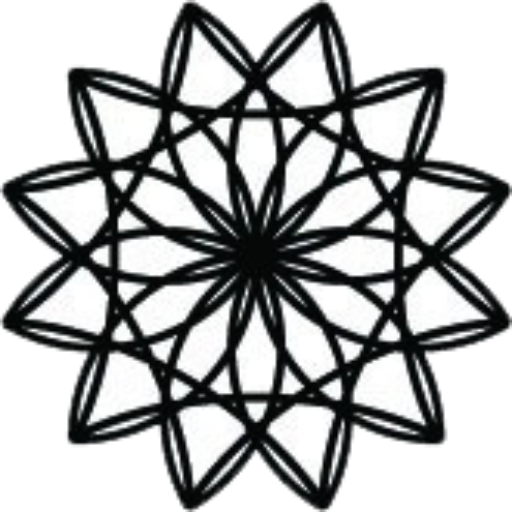 I'm speechless…The importance of the information you share is so beautifully complemented by your presentation skills. You are the best of the best.
Class Participant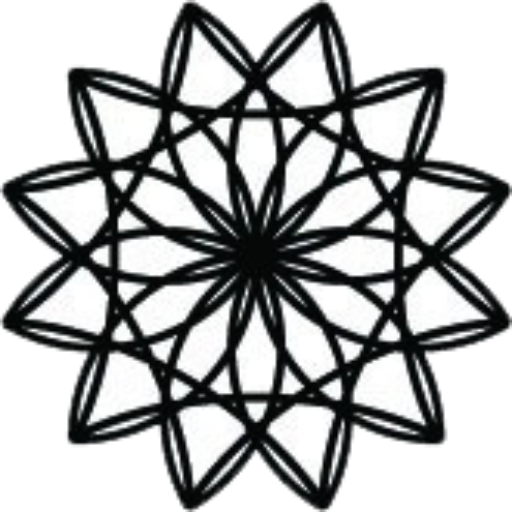 This class provides specific tools for creating and maintaining well-being. The class was full of insights and applications of putting to use this important information that our culture at large does not have enough of.
Workshop Participant #2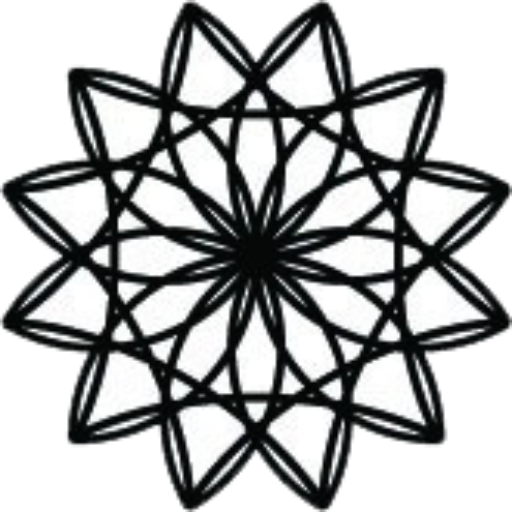 I loved it! The space felt so safe and open. I loved all the exercises and your calm, gentle energy.
Tracy P.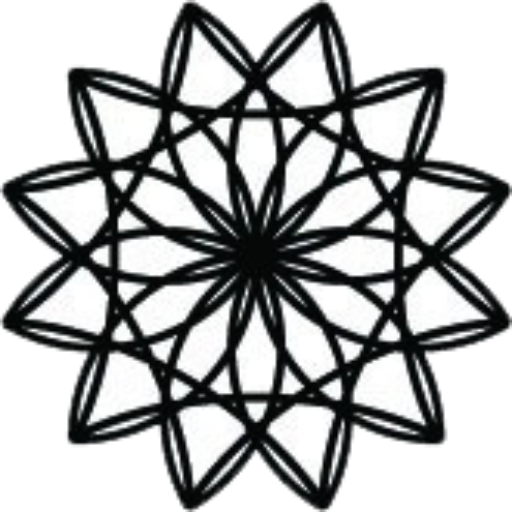 I feel like I recovered soul and let go of hurt, grief and anxiety. The space was magical.
Irina B.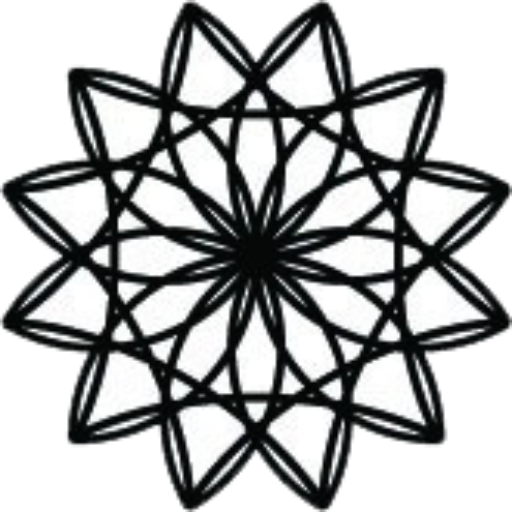 I'm leaving the class with a lot of affirmations, images, and clarity about this coming year. And I know it all came to me from myself, but it would never have happened without you, your intuition, knowledge and care, your gentle support. Thank you.
Rachel S.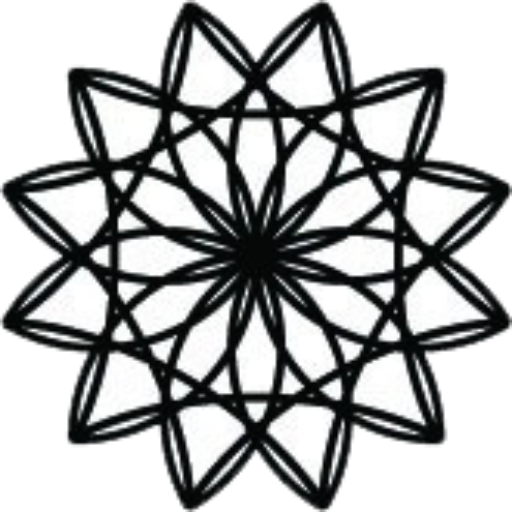 There was a perfect amount of teaching/direction and personal sharing. Very smooth—you made a huge amount of work feel effortless with the exercises you chose and the balance of work, play, and community.
Erin O.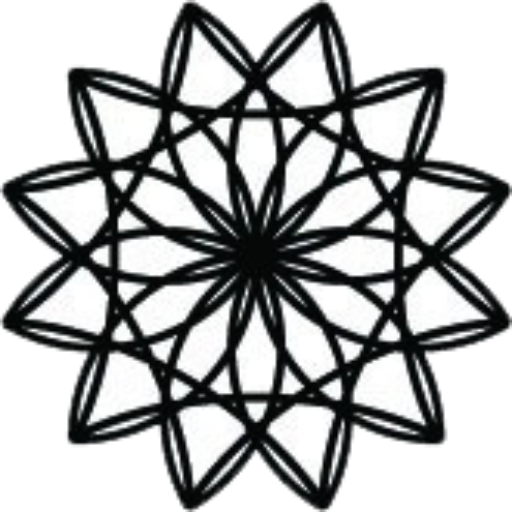 This class shed light on where I began to close my heart down and how it's no longer serving me. I came away with tools and insights on how to move forward in my life with an open heart and the joy I can have.
Heidi S.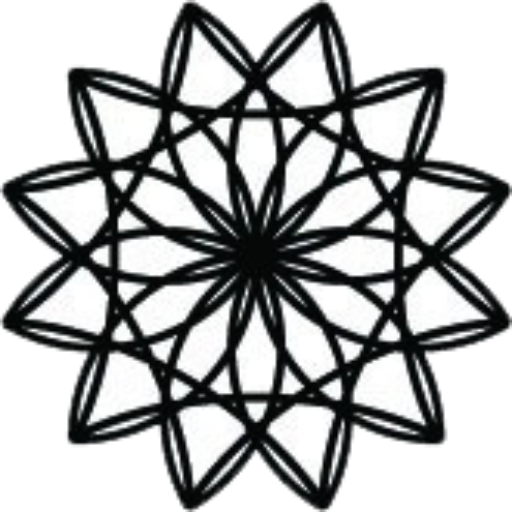 Opening my heart, and realizing why I decided to close down in the first place, was why I came to this class. The experience was exactly that and more. You offered a sacred place and wisdom that I knew I needed to achieve this. Thank you!