Workshops and Groups with True Radiance Healing Arts
Want to know when the next workshop is happening?
Enter your name and email below.
I have been teaching personal development since 2004 and have offered classes through organizations such as Cancer Lifeline, Meetup, Unity Church, and the Phinney Neighborhood Association. You can find out more about my background here.
Why Attend a Group or Workshop?
Here are some of the benefits past participants have mentioned:
sense of belonging and community
group energy helps make personal work easier than doing it on your own
hearing the comments and questions of other people in the group can help spark insights for you
working alongside others who are also working on their own personal and spiritual development
Some people have formed bonds in my groups that last for years, for example a group who are still meeting and using the class materials after 7 years. See what other people thought of my workshops below.
What People Say About Workshops
&

Groups with True Radiance Healing Arts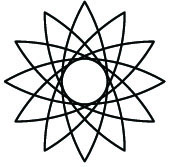 "You have a special gift of listening, appreciating what is said, and pausing for all to reflect. There have been many moments of clarity during the class."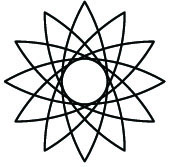 "I appreciated the ways you facilitate the group. You're very respectful and caring about the participants. You allowed each individual in the group to participate at their own level of comfort."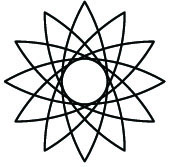 "You have a truly amazing ability to connect with the energy of the Universe and call on it to guide you and others for the benefit of us all.
I came to renew my sense of belonging to a community of open-minded women. What I leave with is a much broader sense of community than I ever before imagined."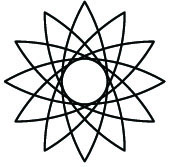 "Thank you so much. I feel that I received so very much from you while learning so much about myself. I'm excited to continue this journey."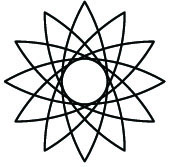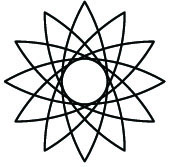 "This class provides specific tools for creating and maintaining well-being. The class was full of insights and applications of putting to use this important information that our culture at large does not have enough of."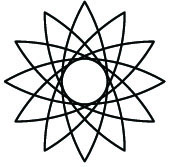 "Thank you! It all went well, very purposeful, powerful and effective. You are great! Special! A wonderful facilitator of all things spiritual (and some scientific)."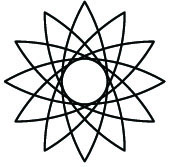 "I loved it! The space felt so safe and open. I loved all the exercises and your calm, gentle energy."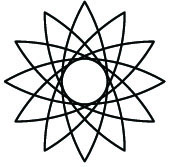 "I appreciated the time and space to think about the coming year, identify some of the obstacles, and learn strategies for overcoming self-imposed blockades to moving forward in my life in a positive and productive way. I can't wait to get started. Thank you!"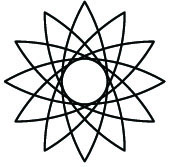 "There was a perfect amount of teaching/direction and personal sharing. Very smooth—you made a huge amount of work feel effortless with the exercises you chose and the balance of work, play, and community."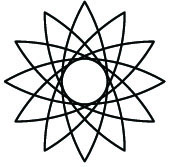 "I feel like I recovered soul and let go of hurt, grief and anxiety. The space was magical."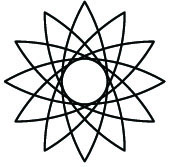 "I'm leaving the class with a lot of affirmations, images, and clarity about this coming year. And I know it all came to me from myself, but it would never have happened without you, your intuition, knowledge and care, your gentle support. Thank you."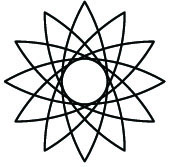 "I would call you a gentle warrior. You have a calm, welcoming presence which elicits trust and openness. I wouldn't have changed anything. At all times I felt that the sacred space you held for us was safe and protected. Thank you."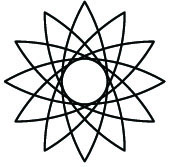 "When you ask the Universe for help, it abundantly answers. In my eagerness to improve my well being and define my life purpose, I fortuitously met Susan Pullen. She was assisting with a channeling/ dream workshop. At the beginning of this workshop, Susan gently assisted me in uncovering one of several protections I have had on my heart.  My heart opening allowed me to receive channeling. Also, I felt more at ease and noticed that my meditation practice improved."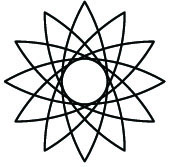 "There are lots of great tools and handouts in the folder. As always, I greatly appreciate the sacred space and safe environment you create for everyone to reach their highest potential with this work."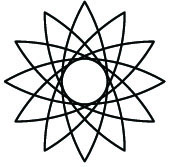 "Meditations and energy work was powerful. You are a wonderful facilitator and I look forward to sitting in your circle again sometime in the future."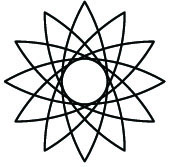 "People shared their own insights, which added to mine. And, of course, Susan is a fabulous role model of resilience and grace."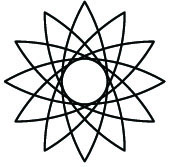 "This class shed light on where I began to close my heart down and how it's no longer serving me. I came away with tools and insights on how to move forward in my life with an open heart and the joy I can have."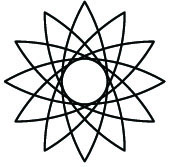 "Opening my heart, and realizing why I decided to close down in the first place, was why I came to this class. The experience was exactly that and more. You offered a sacred place and wisdom that I knew I needed to achieve this. Thank you!"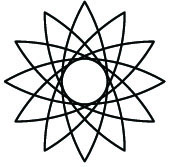 "Thank you for the opportunity to be a child again, pray, dream, feel, imagine, be myself."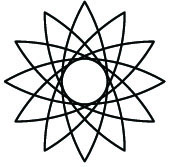 "Your guidance and willingness to go wherever spirit takes you has helped us all live our true essence. Your gifts are seemingly boundless and the fact that you share them with the world makes them that much more amazing. Thank you, thank you, thank you for being such a true friend and guide!"