What is Spiritual Mentoring?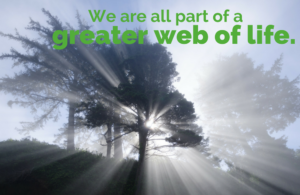 Are you craving an experience of being connected to and supported by a power greater than yourself? Spiritual Mentoring can help you explore and deepen your relationship with the sacred.
There is more to life than our physical, material existence. We are all part of a greater web of life, animated by a persistent life force. Through challenging circumstances or simply in the course of growing up, we can lose our trust in this greater power. We might get angry or feel abandoned. Or, we might be riddled with doubt in our own ability to sense this power at work in our lives.
How can Spiritual Mentoring help?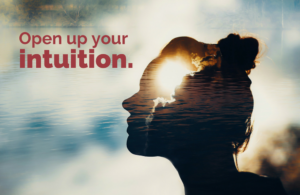 Spiritual Mentoring can be helpful with:
Exploring your spiritual beliefs
Identifying and building confidence with your spiritual gifts
Opening up your intuition and inner guidance
Feeling more "in the flow" of life, surrounded by signs and synchronicities
Learning how to care for your energetic system and manage sensitivity to other people's emotions and energy
Tapping into spiritual support
Embodying your authentic, whole True Self
Finding answers to challenging life questions
Having more love, gratitude, and joy in life
Why explore Spiritual Mentoring?
Life is more fulfilling when you feel like a part of the great tapestry of life, held and guided by a greater power. Establishing your own relationship with the divine can be one of the great joys of life, yet many people are unsure where to start. Spiritual Mentoring can help.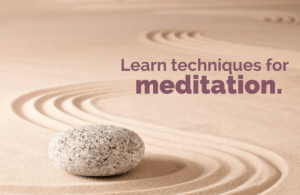 As Spiritual Mentors, our role is to guide you through techniques to access inner wisdom and work with your own energy field. Working together, you can find your way of connecting with the divine and the divine part of yourself.
We're not here to tell you what is true or to convince you of our own beliefs. We're here to support you in your own journey of discovery. We are happy to teach you techniques for intuition, meditation, shamanic journeying, and more if that is of interest to you. Working with dreams also can be helpful in beginning to open your connection to the guidance available to you.