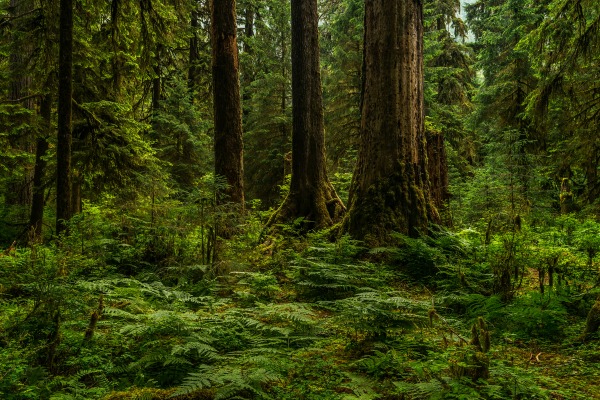 The Details
When: Friday, February 16, to Sunday, February 18, 2018

Location: Mosswood Hollow Retreat Center in Duvall, WA (click for directions)

Facilitators: Greg Yasuda, ND, and Susan Pullen
Please note: Registration for the retreat this weekend is now full.
We are all innately self-healing, yet at times we want to stimulate or access this capacity more readily. How do we engage self-healing? What can we do to support our own healing process?
Through sharing in circle, reconnecting to inner resources through ceremony, poetry, dream-work, and wonderful group meals, we get to find our way back to ourselves. From this place, the essence of who we are can be perceived by others and mirrored back to us, we can tell the truth about ourselves and be received, we can see that we are not alone in our struggles.
Topics of exploration may include:
finding our place in the world and a sense of belonging
healing issues in our family line
bringing new resources and new perspectives to old wounds
We'll create a safe community to better understand what's on our heart and to activate our healing potential. This is an opportunity both to deepen our own healing as well as actively support others. If this resonates for you, join us!
Schedule: 
Retreat begins Friday evening with dinner at 6:00; program starts at 7:00pm.
Retreat concludes on Sunday at 4:00pm.
Location:
Mosswood Hollow
20215 320th Ave NE
Duvall, WA
Tuition & Meals:
To facilitate community-building, we will be sharing meals together.
Retreat program, including gourmet meals Friday dinner through Sunday lunch: $395.
Full-time student rate: $295.
Deposit of $150 due at registration; balance can be paid at retreat. (If needed, deposit can be refunded if cancellations are made prior to February 11.)
Sandy at Mosswood Hollow is a food genius. You can let the retreat center know about any dietary restrictions.
Accommodations:
Accommodations (single, double, or dorm rooms or camping) are available through Mosswood Hollow directly at a modest price.
"True healing occurs when one can be truly vulnerable. Dr Greg and Susan created a sacred space where I felt safe to share my inner thoughts and fears. They shared their wisdom through engaging conversations, ceremonies, and dream work, I was truly able to flush out wounds, which has now allowed me to make monumental shifts in my life. Thank you for giving me the opportunity and guidance to release and grow!" ~ Past participant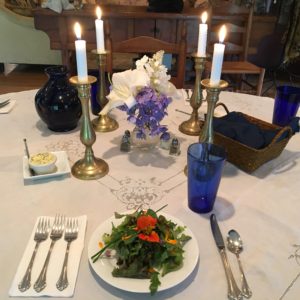 The retreat will be held at beautiful Mosswood Hollow Retreat Center in Duvall, WA, about 45 minutes east of Seattle. Mosswood Hollow sits on about forty acres of wooded land, with several ponds, garden, and trails.
Accommodations are available at a reasonable price for those who want to stay at the retreat center. Although it is possible to commute from the Seattle area, we encourage those attending to stay at the retreat center if possible since we will be meeting Friday and Saturday evenings. All meals are included in the tuition.
Facilitators Susan Pullen and Greg Yasuda, ND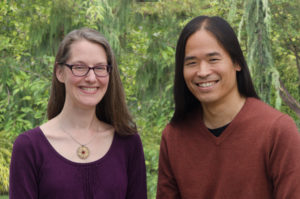 Susan Pullen is a life coach, energy healer and shamanic practitioner. She works alongside clients in removing blocks such as fear, inner resistance, and perfectionism so they can heal, embody their gifts, and create a meaningful life.
Dr. Greg Yasuda has been a practicing naturopathic physician since 2003 and teaches naturopathic medicine as an Assistant Professor at Bastyr University. He is passionate about working with people to make sense of their lives and supporting people's innate capacity to heal.
Let us know if you would like to be on the mailing list for the next retreat.
Once in a while the techno-magic doesn't happen. If you do not receive confirmation within a day of registering, please contact Susan. Thank you!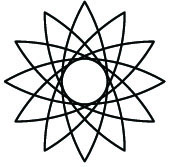 "This was an experience of a lifetime and a truly transformative, awakening and powerful weekend. I feel so blessed to have had this opportunity to be here. I feel so full, so open, so capable, and so held."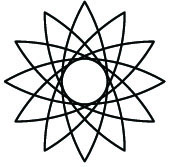 "I've gained insights into my stories, my truth, my power, and my medicine."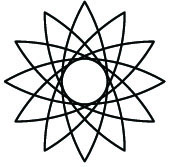 "Amazing. A rare, unique opportunity to BE with authentic people in a supportive and reciprocally inspiring way."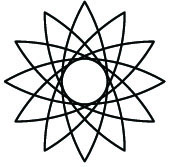 "A strong reminder and revelation of the capacity to heal and be healed that we all carry, and how accessible and elegant it is!"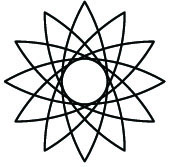 "I've gained personal revelations and deepening of knowledge around the power of group work. I also feel overall deeply encouraged and heartened."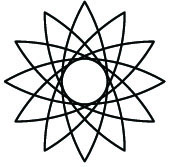 "This is an opportunity to be part of something bigger than yourself while at the same time allowing space for you to step into your own power – an opportunity to connect, listen, feel heard, love, and be present."