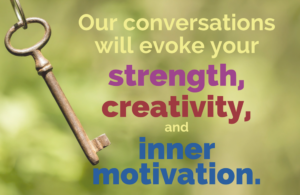 Life Coaching is a collaborative partnership between you—with your expertise in your life and what has worked for you in the past—and me—with my expertise in tools and techniques to bring out the best in you. Life Coaching involves conversations that can evoke your strength, creativity, and inner motivation.
Life Coaching is all about helping you to access the wise part of yourself to make your own decisions, not giving advice. You'll identify manageable action steps that you'd like to take to create the changes you want; I provide the support and accountability.
As a Life Coach, I can teach you strategies for getting clear about what you want and making it happen. I can offer tools for dissolving obstacles that can sometimes get in our way, such as procrastination, perfectionism, fears, or feeling overwhelmed.
How can Life Coaching help?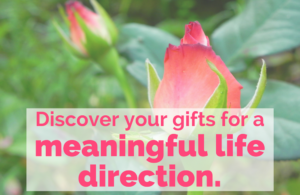 Life Coaching can help you create a life and an embodiment of yourself that you love, including:
Discovering your gifts and talents for a meaningful life direction
Making a major decision—such as about career, relationship, or family
Being happier with your life and relationships
Managing a stressful situation with grace
Creating a life vision after a period of care-giving, from Empty Nester's to home health care
Living well with a life-threatening or chronic illness
Moving beyond fears
Figuring out how to effectively motivate yourself—beyond a to-do list or sign on the wall
Being kinder, less hard on yourself
Getting past counter-productive habits or self-sabotage
Why work with a Life Coach?
As a Life Coach, I'm your ally in having, doing, and being what you want in your life. Unlike talking to a friend or family member, I don't have my own agenda, and I won't give you advice. I'm on your team, 100%.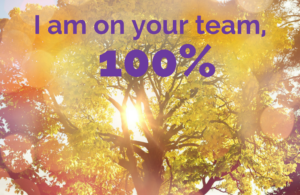 I'm passionate about supporting people in loving their life. I have a talent for seeing people's strengths and talents, and I build on those strengths. I know that my clients are creative, capable, and resourceful—my role is helping them to see that, too.
I teach evidence-based approaches, grounded in the science of how we think and make positive changes. I love to review the research for insights that can help my clients.
In your first session, we'll set the priorities for our work together. In order to gain momentum in the direction of your goals, it works well to meet regularly—weekly or every other week—by phone, on Zoom or FaceTime, or in person at my office. Single appointments are sufficient in some cases.
Wondering if we're a good fit to work together? Schedule a free "get to know you" call that we can do over the phone, via Skype or Zoom, or in person at my office in Edmonds.